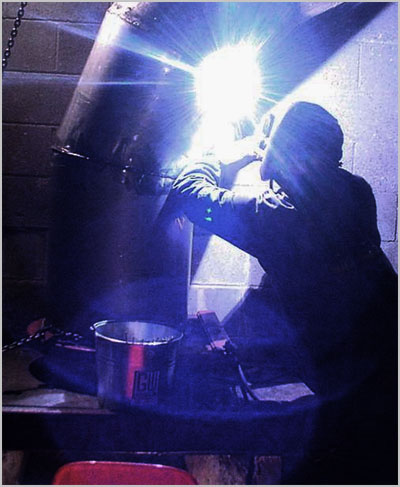 A little about the owner Doug Douglas...

He proudly holds 20+ years experience in the metal fabricating and welding industry and is a B.C. certified "A" level welder. He has experience in pipefitting and millwright trades. Doug has worked in local fabrication shops, sawmills, pulpmills and even in rock quarries.
Douglas has worked with many of his customers to create lasting pieces that stand the test of time. He offers very personalized service to home owners and general contractors, call him for a quote today!